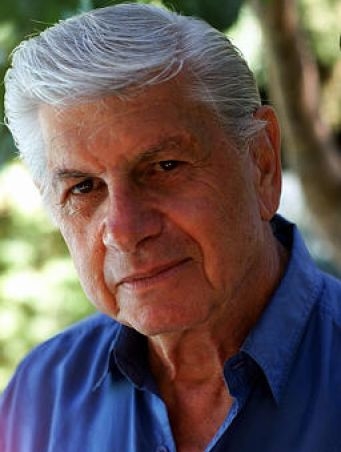 Classic Tracks - Page 7
For Larry Levine, the zenith of Phil Spector's production career, and most perfect encapsulation of his "Wall of Sound", was The Righteous Brothers' "You've Lost That Lovin' Feelin'". Written by Spector, Barry Mann and Cynthia Weil, and recorded in November 1964, the track ran to 3:46, and when the producer refused to shorten it to appease radio deejays, he instead ensured that the running time printed on the label was "3:05".
"The emotion on that recording ran the gamut," says Levine, who the following year won a Grammy for his engineering of Herb Alpert & the Tijuana Brass's "A Taste of Honey", before then taking up with a heavily Spector-influenced genius in the form of Beach Boy Brian Wilson and engineering much of Pet Sounds and Smile. "Again, Phil took what was happening at the moment and totally changed the content, just as he'd done with 'Zip-A-Dee-Doo-Dah'. His biggest fear was that it was the only one of his songs that didn't have a backbeat. It was a real departure from anything else that he'd done, it had all of these emotional stop-starts and he wasn't sure that it was going to work. However, it was certainly the greatest record I ever worked on, and the reason I say that instead of 'River Deep – Mountain High' is that Phil kept reaching to go beyond where he had been previously. I think he got to that point before the technology was able to keep up with him on 'River Deep', whereas 'You've Lost That Lovin' Feelin'' achieved what he really wanted to hear.
"When 'River Deep' failed [in the U.S.] he was really disappointed with the critics. Everyone wanted to see him fail, because he had this reputation for being stuck-up, and that isn't who he is when you get to know him. I love Phil. There's no doubt he's never been your run-of-the-mill type of guy, and I always admired him and his abilities, but unfortunately I think he kind of grew into what he was depicted as being."
<< 1 - 2 - 3 - 4 - 5 - 6 - 7 >>
This site is hosted by: http://www.hostingphotography.com/