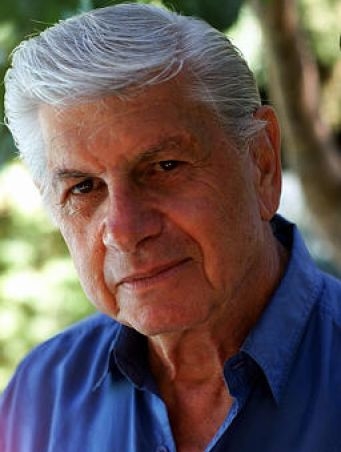 Gold Star
Gold Star Recording Studios (Encyclopedia Brittanica)
Phil Spector brought the role of producer to public attention for the first time with a string of hits by the Ronettes, the Crystals, and the Righteous Brothers featuring his signature wall of sound, all recorded from 1962 through 1965 for his Philles label at Gold Star. Spector used far more instruments than was customary—three or four pianos with several guitars playing more or less the same chords amid a welter of percussion—and he encouraged engineer Larry Levine to swamp everything in echo, seeking to convey intense emotion through texture, atmosphere, and rhythm.
Because the studio was not particularly big and had no air-conditioning, Spector sessions were not comfortable, but they were as unforgettable to the participants as the results were to those who heard them on the radio. Learning not to resist Spector's unorthodox requests, Levine became part of a team that also included arranger Jack Nitzche and a number of first-choice session musicians who were to become the core of the West Coast recording scene for the next 10 years—drummers Earl Palmer and Hal Blaine, bass players Carole Kaye and Larry Knechtal, guitarists Barney Kessel, Tommy Tedesco, and Bill Strange, pianist Leon Russell, and countless percussionists.
According to legend, Sonny and Cher met while performing backing vocals on a Spector session at Gold Star. Once Brian Wilson heard Spector's records, the Beach Boys' composer-producer made many of his group's records at Gold Star, and the rest of the industry followed, vainly hoping to capture that magic sound by using the same ingredients.
The compiliation of singles and albums you'll find on the next pages. You are welcome to add your knowledge to the work Larry has done.
This site is hosted by: http://www.hostingphotography.com/