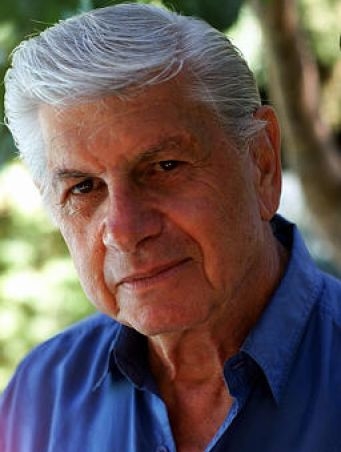 Wall of sound
The Wall of Sound is a music production technique for pop and rock music recordings developed by record producer Phil Spector at Gold Star Studios during the 1960s.
Spector, working with audio engineer Larry Levine, created a dense, layered, and reverberant sound that reproduced well on AM radio and jukeboxes popular in the era. He created this sound by having a number of electric and acoustic guitarists perform the same parts in unison, adding musical arrangements for large groups of and orchestral musicians, and then recording the sound in an echo chamber.
See this Youtube movie (The Crystals - Da Doo Ron Ron and The Ronettes - Be My Baby). Two great performances with reminiscences from Larry Levine and Stan Ross, Jeff Barry who co-wrote both songs, and also from Nino Tempo: The wall of sound.
This site is hosted by: http://www.hostingphotography.com/