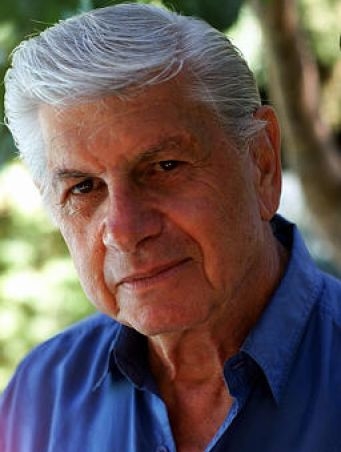 NME Obituary
Phil Spector collaborator passes away
Engineer Larry Levine dies aged 80
May 14, 2008
Larry Levine, the man responsible for creating the 'Wall Of Sound' technique with producer Phil Spector, has died. He was 80.
Levine became Spector's longtime recording engineer after the pair worked together on The Crystals' 'He's A Rebel', and they went on to work together on such classics as 'Da Doo Ron Ron', The Righteous Brothers' 'You've Lost that Lovin' Feeling', and Ike & Tina Turner's smash 'River Deep, Mountain High'.
In addition to his work with Spector, Levine worked with many legendary acts including The Beach Boys, Sonny & Cher, The Carpenters and Eddie Cochran.
Born in New York on May 8, 1928, Levine grew up in Los Angeles and learned how to be a sound engineer at Gold Star Recording Studios in Los Angeles, which were owned by his cousin Stan Ross.
Ross told the Los Angeles Times that Levine was responsible for much of Spector's success saying:
"He made Phil Spector a genius by applying the simple logic of using echo chamber. Phil had a tendency of overbooking the room, and there were more musicians than there should have been in the studio. It gave it dimension. It sounded like it was a football field."
Levine suffered from emphysema before his death. He is survived by his wife Lyn, sons, Rick, Rob and Michael, four grandchildren and a sister, Joyce Black.
This site is hosted by: http://www.hostingphotography.com/