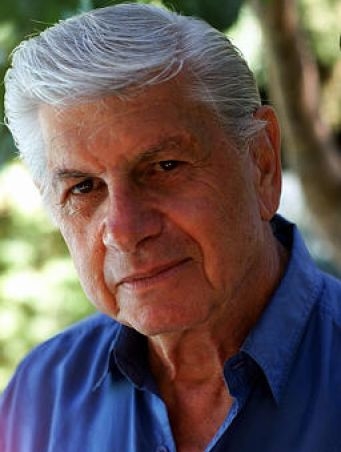 Mix Online Obituary
Larry Levine, 'Wall of Sound' Engineer, 1928-2008
May 14, 2008 1:44 PM, By George Petersen
Recording engineer Larry Levine (pictured) passed away May 8, 2008, on his 80th birthday, at his home in Southern California. Although his name wasn't exactly a household word, the recordings he engineered changed pop music forever.




Larry Levine was a staff engineer at Hollywood's legendary Gold Star Recording Studios in 1962 when he was assigned to work with young producer Phil Spector. The session was girl group The Crystals, who were recording "He's a Rebel." The song went to Number One on the charts and catapulted the band to fame, and a year later, with "Da Doo Ron Ron" and "Then He Kissed Me," the Spector/Levine "wall of sound" was established. With Spector at the helm and Levine at the board, the hits kept coming, including The Ronettes' "Be My Baby," the Righteous Brothers' "You've Lost That Lovin' Feelin'" and dozens more.







In addition to working with Spector, Levine also engineered for Eddie Cochran, Sonny & Cher, and Herb Alpert and the Tijuana Brass, garnering a best-engineered recording Grammy for the latter's "A Taste of Honey." Alpert also asked Levine to build A&M's first recording studio. Levine also worked with Brian Wilson and the Beach Boys on Pet Sounds, Smiley Smile and Wild Honey. Much later, in the late '70s, Levine reunited with Spector with projects for Leonard Cohen and The Ramones.




For more insights into Larry Levine, check out the Mix "Classic Tracks" article on the recording of The Righteous Brothers' "You've Lost That Lovin' Feelin'".
This site is hosted by: http://www.hostingphotography.com/