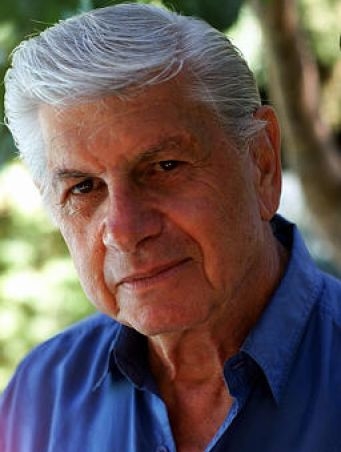 Eddie Cochran - Címon Everybody
Eddie Cochran - Summertime Blues
Notes:
"C'mon Everybody" is a 1958 song by Eddie Cochran and Jerry Capehart, originally released as single b-side.
Cover versions exist by Led Zeppelin, Sid Vicious, Humble Pie, and UFO, among others.
"C'mon Everybody" is also the title of an unrelated song performed by Elvis Presley in the 1964 film Viva Las Vegas. This song is credited to songwriter Joy Byers, although in recent years Byers's husband and songwriting partner Bob Johnston has disputed this. Johnston wrote a number of songs for Elvis in the 1960s including "It Hurts Me" and "Let Yourself Go," both of which were performed by Elvis in the 1968 "Comeback Special."
Here's a Youtube clip: http://www.youtube.com/watch?v=LRjlZ8x2uQM
This site is hosted by: http://www.hostingphotography.com/