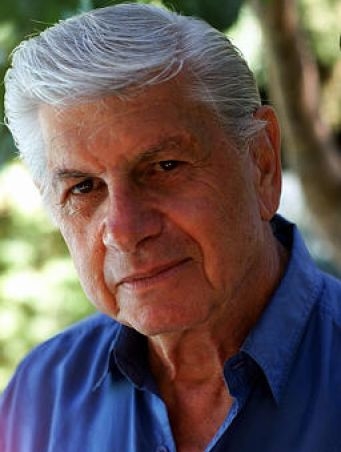 Eddie Cochran - Summertime Blues
Eddie Cochran - Summertime Blues
Notes:
"Summertime Blues" (1958) is a 12-bar blues standard song by Eddie Cochran and Jerry Capehart about the trials and tribulations of teenage life in America.
It was written in the late 1950s by Eddie Cochran and his manager Jerry Capehart. Originally a single B-side, it peaked at #8 Billboard Hot 100 on September 29, 1958. The handclapping is performed by Sharon Sheeley, and the deep vocals at the end of each verse are done by Cochran.
The song was used in the 1980 movie Caddyshack. In March 2005, Q magazine placed it at #77 in its list of the 100 Greatest Guitar Tracks.
Here's a Youtube clip: http://www.youtube.com/watch?v=Vm2Mdma2dXw
This site is hosted by: http://www.hostingphotography.com/