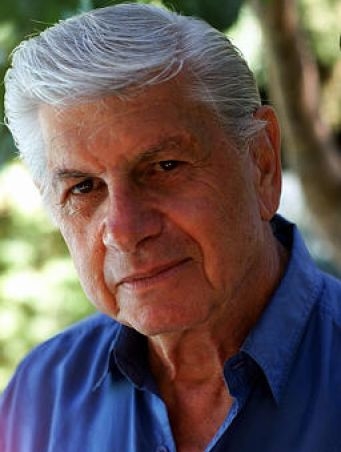 Introducing The Sonics



Dionne Warwick - I'll Never Fall in Love Again










Performer: Dionne Warwick

Title: I'll Never Fall in Love Again
Track Listing:
1

2

3

4

5

6

7

8

9

10

The Wine Is Young 3:43

I'll Never Fall in Love Again 2:54

Raindrops Keep Fallin' on My Head 2:59

Loneliness Remembers What Happiness Forgets 2:07

Something 2:30

Paper Maché 2:59

Knowing When to Leave 2:43

Let Me Go to Him 3:51

Didn't We 2:46

My Way 3:30
Notes:
Vocalist Dionne Warwick returned to the Burt Bacharach and Hal David stable on 1970's I'll Never Fall in Love Again after the previous year's hugely successful Soulful, an endeavor consisting of R&B covers cut in Memphis, TN, under the direction of Chips Moman. Once back into the fold, Warwick picked right up where 1968's Promises, Promises left off, most notably with "I'll Never Fall in Love Again," a holdover from the Bacharach/David-penned Broadway production +Promises, Promises. The upbeat and optimistic "Knowing When to Leave" had likewise been gleaned from the show, which premiered December 1, 1968, at the Shubert Theatre, ultimately running for 1,281 performances.
While Warwick would not be a part of the stage cast, she contributed significantly to the popularity of the tunes as she took the title track from this LP and Promises, Promises into the Top 20. "Raindrops Keep Fallin' On My Head" is given an arrangement strikingly similar to the hit version and was a wise inclusion, as B.J. Thomas' reading would tread familiar ground with listeners. As was her trademark on the vast majority of the Bacharach/David collaborations, Warwick gives the song an appreciably expressive interpretation that seems to effortlessly fit the composition. The same can be said of the infectious jazzy groove on "Paper Mache" and the timelessly quirky and samba-influenced "Loneliness Remembers What Happiness Forgets," as well as the lightly scored "Odds and Ends." Although exceedingly soulful, the horn section incorporated into George Harrison's "Something" negates much of the melody's inherent intimacy. Conversely, Jimmy Webb's "Didn't We" is stunning with an old-school approach that underscores the gorgeous pop standard balladry. The platter concludes with Paul Anka's "My Way," incrementally building from an airy yet affective take into a full-blown orchestrated epic. [In 2003, I'll Never Fall in Love Again was issued alongside Promises, Promises on a two-fer CD supplemented with the hard to find "They Say It's Wonderful."
~ Lindsay Planer, All Music Guide
Credits:
Phil Ramone Engineer
Larry Wilcox Arranger
Burt Bacharach Arranger, Conductor, Producer
Hal David Producer
Larry Levine Engineer
Dionne Warwick Vocals, Main Performer
This site is hosted by: http://www.hostingphotography.com/