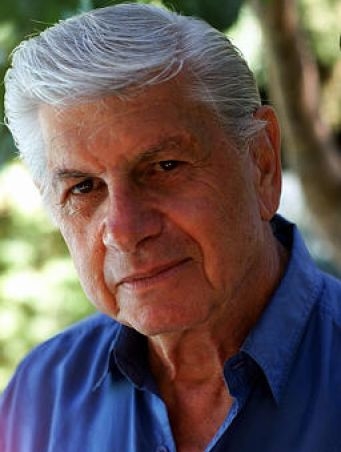 Introducing The Sonics



The Sonics - Introducing The Sonics










Performer: The Sonics

Title: Introducing The Sonics
Track Listing:
1

2

3

4

5

6

7

8

9

10

11

The Witch 2:42

You Got Your Head on Backwards 2:23

I'm a Man 3:00

On the Road Again 1:46

Psycho 2:12

Love Lights 2:45

I'm Going Home 2:26

High Time 2:06

I'm a Rolling Stone 2:24

Like No Other Man 2:02

Maintaining My Cool 1:54
Notes:
The original linernotes:
THE SONICS are one of the reasons you dig being in the record business. Five talented, hip, real people who have carved almost legendary fame for themselves in the Pacific Northwest. From an area that has given birth to many lords of the rock era, THE SONICS somehow have breathed success ever since their first journey into a recording studio in 1964. At that time. they spent many months working on a song written by Gerry Roslie, organist, lead singer, that was to become the all-time best selling single in Northwest history: 'THE WITCH'. This was followed by 'PSYCHO'. In the next two years, school took preference over recording and appearances. In the summer of 1966 I was gratified to "re-discover" THE SONICS and produce with them 'You Got Your Head On Backwards' (and this album). Again. instant success in the Northwest. Unfortunately. the nation didn't follow suit, thought the record was accorded "bubbling under the top 100" privileges.
Now 'THE WITCH' has become a legend nationally. From the Seattle's and Orlando's and Pittsburgh's has finally emerged THE SONICS. Known to all.
Individually, THE SONICS are comprised of leader ANDY PARYPA (bass guitarist); GERRY ROSLIE, who does most of the writing (organ & piano) and lead vocals; ROB LIND, sax and miscellany, plus sharing lead vocal duties; LARRY PARYPA. brother to ANDY and lead guitarist, and BOB BENNETT, the talented and explosive drummer. All write and all sing.
THE SONICS ... excitement; individuality; now!
... Jerry Dennon, producer
Details:
Engineered by Larry Levine
1967 Jerden JRL 7007
This site is hosted by: http://www.hostingphotography.com/