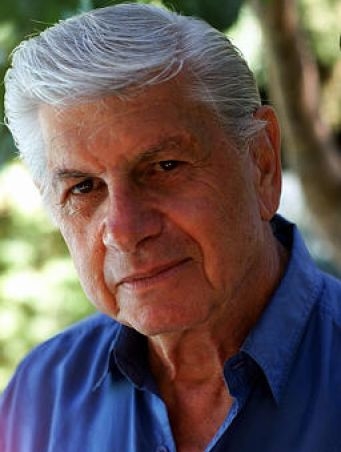 Sun Down Lady



Lani Hall - Sun Down Lady








Performer: Lani Hall

Title: Sun Down Lady



Track Listing:
1

2

3

4

5

6

7

8

9

10

Love Song (Lesley Duncan) 2:55

Tiny Dancer (Elton John-Bernie Taupin) 4:06

How Can I Tell You (Cat Stevens) 2:56

You (Lani Hall) 3:58

Ocean Song (Liz Thorsen) 3:40

We Could Be Flying (Michel Colombier-Paul Williams) 3:53

Come Down In Time (Elton John-Bernie Taupin) 3:39

Sun Down (Willis Ramsey) 3:30

Vincent (Don McLean) 5:55

Wherever I May Find Him (Paul Simon) 1:53
Notes:
This album is a slight departure for Pete Jolly, considering that it leans toward the mainstream rather than "purist" jazz afficionados. Its easygoing manner still has roots in the "West Coast" sound, while being accessible to many fans who aren't jazz oriented. In other hands, it could have come out as jazz Musak. With the renowned Marty Paich penning the unobtrusive arrangements, Pete is never buried under an avalanche of brass or flood of syrupy strings. Instead, his unique sound on the piano shines through. The album is very enjoyable, and the songs draw you in like a magnet. A lesser-known Bacharach/David tune opens the album on an upbeat note. "Dindi" brings to mind a cozy nightclub, late at night, with Pete's jazz trio off in the corner providing a romantic mood. "Like A Lover" gets a treatment more upbeat than its Brasil '66 counterpart, while Alpert's hand is evident in the similar arrangement of "Love So Fine". This LP was one of Pete Jolly's best sellers, and rightfully so. It is also probably the easiest to find of his out-of-print recordings.
Details:
Produced by Herb Alpert
Musicians: Jim Gordon (drums), Chuck Domanico (bass), Louis Shelton (guitar), Larry Carlton (guitar), Milt Holland (percussion), Pete Jolly (accordion on "How Can I Tell You"), Tim Weisberg (electric flute on "Ocean Song"), and Clarence McDonald (keyboards).
Engineers: Larry Levine
A&M Records SP-4359
Released 1972
Source: http://www.amcorner.com/
This site is hosted by: http://www.hostingphotography.com/