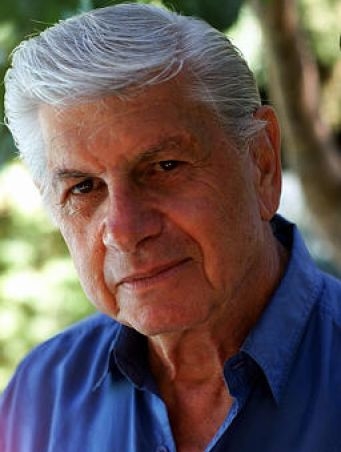 Roger Nichols & The Small Circle Of Friends



Roger Nichols & The Small Circle Of Friends - Roger Nichols & The Small Circle Of Friends








Performer: Roger Nichols & The Small Circle Of Friends

Title: Roger Nichols & The Small Circle Of Friends



Track Listing:
1

2

3

4

5

6

7

8

9

10

11

12

Don't Take Your Time

With a Little Help from My Friends

Don't Go Breaking My Heart

I Can See Only You

Snow Queen

Love So Fine

Kinda Wasted Without You

Just Beyond Your Smile

I'll Be Back

Cocoanut Grove

Didn't Want to Have to Do It

Can I Go
Notes:
A landmark piece of 60s pop that we'd easily rank with the best work by Brian Wilson, Millennium, Gary Usher, Van Dyke Parks, or any of those other California sunny-eyed hipsters! The style is sweet A&M vocal pop -- with an emphasis on groovy harmonies in a male/female style that reminds us of We Five or The Free Design, but hipper. Nichols was part of a core group of LA pop luminaries that included the whole Warner crew under Lenny Waronker -- and this album is a perfect blend of some of Warner's best small groups with the breezy style of A&M.
Details:
Engineer: Larry Levine
A&M Records SP-4139
Released 1967
This site is hosted by: http://www.hostingphotography.com/