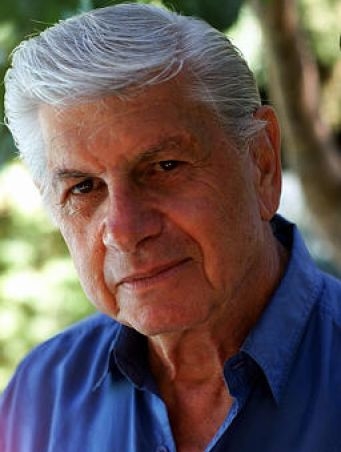 Give A Damn



Pete Jolly: Give A Damn








Performer: Pete Jolly

Title: Give A Damn



Track Listing:
1

2

3

4

5

6

Little Green Apples (Russell)

What The World Needs Now Is Love (Bacharach/David)

Trolley Song (Martin/Blane)

The Look of Love (Bacharach/David)

Whistle While You Work (Morey/Churchill)

Give A Damn (Scharf)
Notes:
Recorded live, this short LP continues the jazz/pop idea of Herb Alpert Presents... somewhat, but strays into jazz territory. The group stretches out, and cooks, on "Trolley Song". In a unique arrangement, "The Look Of Love" gets some life breathed into it. The sound quality isn't as polished as the first A&M album, but Jolly's blazing keyboard work cuts through it quite clearly. A good follow-up to his A&M debut!
Details:
Produced by Herb Alpert and George Jerman
Piano and trio arrangements by Pete Jolly
Horn arrangements by Dee Barton
Recorded "Live" at Donte's in North Hollywood, CA
Musicians: Pete Jolly, piano; Chuck Berghofer, bass; Nick Ceroli, drums; Conte Candoli, trumpet; Jay Daversa, trumpet; Bob Edmondson, trombone; Bob Brookmeyer, trombone.
Engineers: Larry Levine, George Jerman
A&M Records SP-4184
Released 1969
Source: http://www.amcorner.com/
This site is hosted by: http://www.hostingphotography.com/