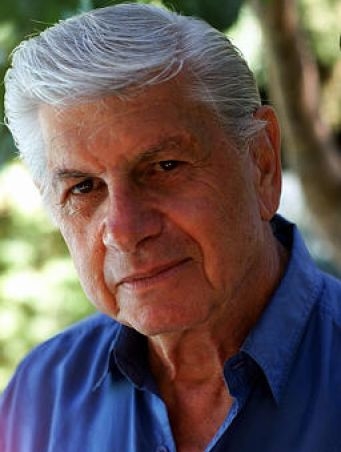 Love Is All We Have To Give



The Checkmates, LTD: Love Is All We Have To Give








Performer: The Checkmates, LTD

Title: Love Is All We Have To Give



Track Listing:
1

2

3

4

5

6

7

8

9

10

Proud Mary

Spanish Harlem

Black Pearl

I Keep Forgettin'

Love Is All I Have to Give

Hair Anthology Suite: Ain't Got No/I Got Life: Prelude/Theme/Postlude

I Got Life

Let the Sunshine (Overture)

Aquarius

Let the Sunshine in/Ain't Got No (Finale)
Notes:
What a difference 35 years makes. Contrast these lyrics with, oh, any gangsta rap record of the last decade and a half: Black pearl/ Pretty little girl/Let me put you up where you belong Black pearl/ Precious little girl/You've been in the background much too long. It was a kinder, gentler time, kids. Checkmates, Ltd. were "discovered" by jazz diva Nancy Wilson, and for their A&M debut engaged the services of producer Phil Spector, who was best known (until recently, anyway) for early hits with the Ronettes, Crystals and others, and for his work on the Beatles' Let It Be. His patented Wall of Sound and back-to-mono ethic served the Checkmates, Ltd. well on their only smash hit, Black Pearl. But doesn't stop there. They took Creedence Clearwater Revival's Proud Mary and souled it up, not quite in the Ike and Tina mold, but very credibly. And there's a gorgeous version of Spanish Harlem, which Spector had co-written with legendary tunesmith Jerry Leiber. Rounding out the disc is a real nugget from the time capsule as Sonny Charles & Co. take on a medley from Hair; takes you right back to 1969.
Details:
Produced by Phil Spector
Engineer: Larry Levine
A&M Records SP-4183
Released 1969
This site is hosted by: http://www.hostingphotography.com/