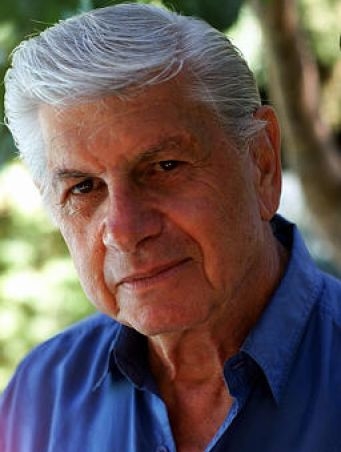 Baja Marimba Band Rides Again



Baja Marimba Band: Baja Marimba Band Rides Again








Performer: Baja Marimba Band

Title: Baja Marimba Band Rides Again



Track Listing:
1

2

3

4

5

6

7

8

9

10

11

12

Brasilia 2:36

Walk On By 2:58

Guacamole 2:33

More 2:23

Dear Heart 2:58

Majorca 2:31

Red Roses For A Blue Lady 2:04

Hecho En Mexico 2:53

Woody Woodpecker Song 1:58

A Spanish Rose 3:26

Juarez 2:38

Goin' Out The Side Door 2:33
Notes:
Almost parallel in thought to Alpert's Volume 2, this Baja album has a very Mexican feel to it--check out "Guacamole", the swinging "Juarez" (one of my all-time favorite Baja jams), and the shuffling "Brasilia". Excellent arrangements assist Bacharach's "Walk On By" and Mancini's "Dear Heart", and a lighthearted moment is on hand with "The Woody Woodpecker Song" and "Goin' Out The Side Door". This album was released with two different covers. The front of the jacket is the same, but the newer pressings had a more up-to-date group photo displayed on the back. (This group was not assembled at the time--it shows the same basic lineup as the Heads Up! album, but as with the first Baja album, this band was comprised mainly of studio musicians.) The front cover, incidentally, obviously shows a few of the "phony" Mexicans of the previous album cover (is that Alpert taking siesta on the sideboard of the bus?), and begins the running gag of the one band member who never quite makes it to the picture, due to "nature calling"!
Details:
Produced by Herb Alpert & Jerry Moss
Arranged by Herb Alpert & Julius Wechter
Engineer: Larry Levine
A&M Records SP-4109
Released 1965
Source: http://www.juliuswechter.com/
This site is hosted by: http://www.hostingphotography.com/