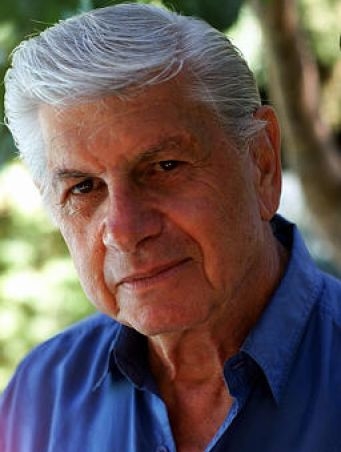 End Of The Century



The Ramones: End Of The Century








Performer: The Ramones

Title: End of the Century

Guest Artists: Barry Goldberg
Track Listing:
1

2

3

4

5

6

7

8

9

10

11

12

Do You Remember Rock N' Roll Radio?

I'm Affected

Danny Says

Chinese Rock

The Return of Jackie and Judy

Let's Go

Baby, I Love You

I Can't Make It on Time

This Ain't Havana

Rock N' Roll High School

All the Way

High Risk Insurance
Notes:
The Ramones: Joey Ramone (vocals); Johnny Ramone (guitar); Dee Dee Ramone (bass); Marky Ramone (drums).
Additional personnel: Sean Donohue (spoken vocals); Steve Douglas (saxophone); Barry Goldberg (piano, organ).
Recorded at Gold Star Studios, Excalibur Studios, Devonshire Sound Studios, Sound Dog Studios & Original Sound Studios, Los Angeles, California. Includes liner notes by Harvey Kubernik.
This has always been the Ramones most controversial album, thanks to the characteristically over the top production by '60s legend Phil Spector. Some longtime fans hold that the band is overwhelmed by Spector's trademark Wall of Sound, and the Ramones themselves have expressed some reservations with the album over the years, although that may have been a result of Spector's personal eccentricities during the recording sessions - at one point he reputedly held a gun on them.
In retrospect, however, Spector's sound and the Ramones' buzzsaw guitar attack make an excellent match, and with the exception of a pleasant but pointless cover of Spector's "Baby, I Love You" there isn't a weak track on the album. Highlights include a Spector-ized version of the theme to ROCK 'N' ROLL HIGH SCHOOL (markedly different from the cut on the movie soundtrack), "Do You Remember Rock 'N' Roll," (their ode to '60s Top 40 radio), "Danny Says" (their ode to manager Danny Fields), and "Chinese Rocks" (Dee Dee Ramone's often-covered ode to copping heroin).
Details:
Performers: The Ramones
Producer: Phil Spector
Engineer: Boris Menart, Larry Levine
Label: Rhino Records (USA)
Catalog: #78155
Year of Original Release: 1980
Special:
See this movie: http://www.youtube.com/watch?v=TNpy33VoFKw
This site is hosted by: http://www.hostingphotography.com/